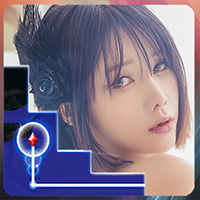 Memories100 with JooA
CASUAL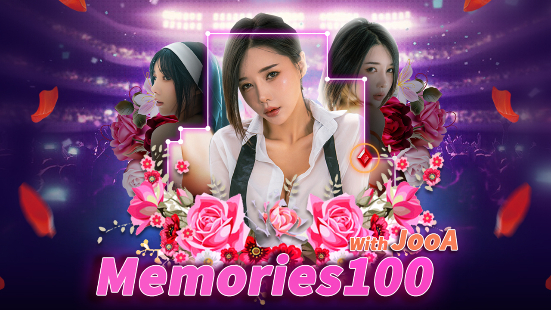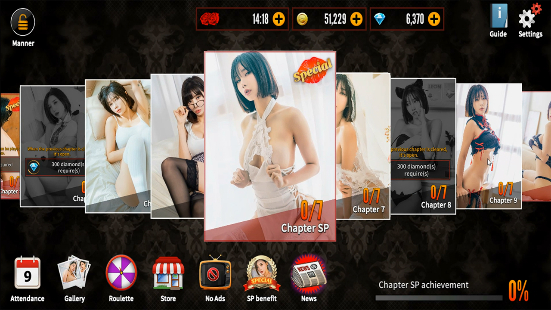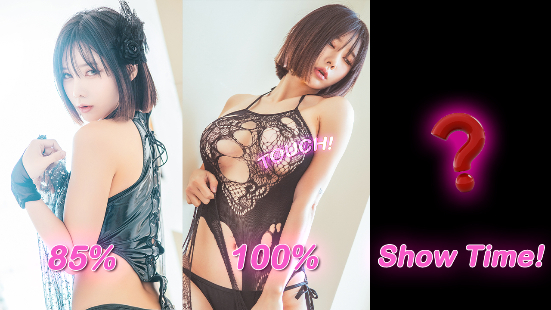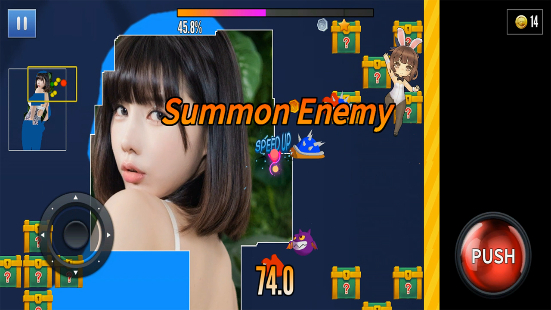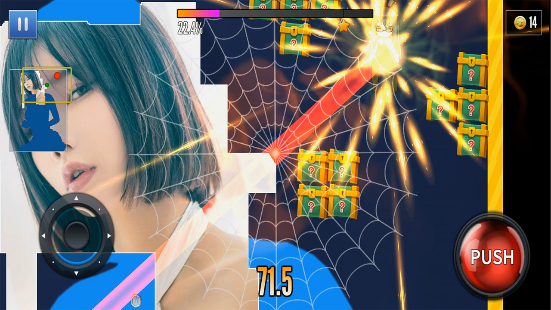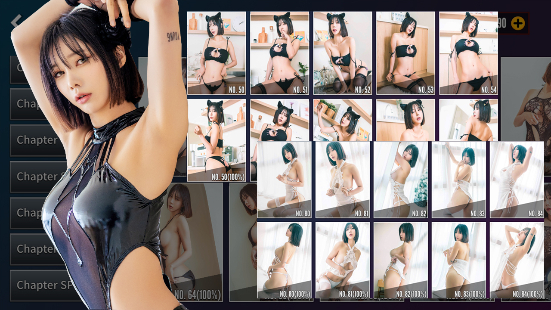 INTRODUCTION
Game of old memories is back!
Moving photos of "JooA", famous top model, and optimized control for smartphones!
< Memories100 with JooA >

■■■ Game Features ■■■

It's the hottest game that brings back good memories for you.

Enjoy the game by exposing the silhouette little by little!
Whatever you imagine, more than that! You'll meet an extreme thrilling experience!

▶️ Get special unreleased photos of JooA!!
You get very special live photos that you've never met after perfect stage clearing!!


▶️ Get JooA's unreleased moving photos in response to the touch
Complete collection with moving photos after perfect stage clearing. It's "SHOW TIME".

▶️ Please look forward to the secret daily lives of beautiful girls that keep being updated!


■■■ Caution ■■■
1. In some cases, it is necessary to watch ads for game play.
READ MORE
MORE INFORMATION
Offer
Category
Android version required
Nerdfor
CASUAL
Android 7.0+
Update date
Current Version
Size
2022-11-3
Ver. 1.2.0
418.5 MB
Available Country
Available