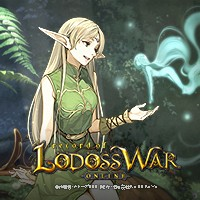 INTRODUCTION
The Lodoss of War is one of the MMORPG Game based on [Record of Lodoss War] which had a great number of readers.
With the basic system such as Quest, Guild, Instant Dungeon and Community, the Lodoss of War Online has been faithfully made.
These substantial systems allow users to play with other Heroes and to enjoy the world of Lodoss.
READ MORE